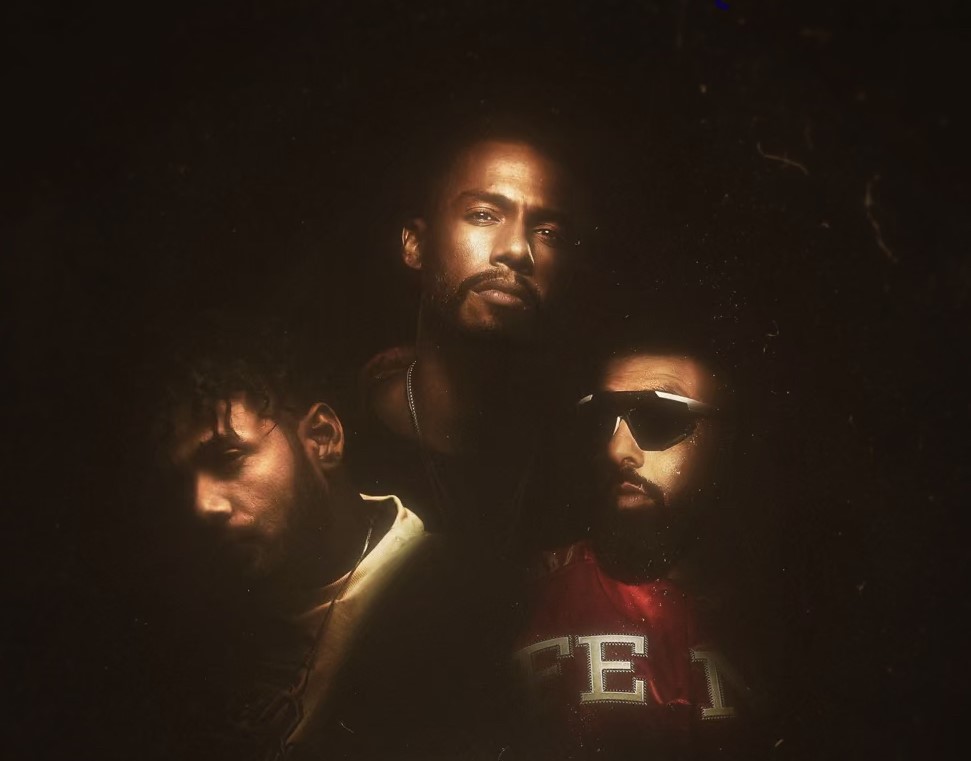 Indian Hip-Hop superstars Dino James, Badshah & Ikka have teamed up for a massive debut collaborative effort. The single – titled 'Woh' – was first previewed on the set of MTV Hustle by Dino James & Ikka.
Dino & Ikka took social media by storm after they confirmed earlier that the third emcee to join them is India's Hip-Hop global superstar Badshah. While the emcee, lyricist and record producer behind some of the finest rap records including 'Voodoo' f/ J Balvin & Lil Baby, 'Interstellar', 'Mercy' and Indian Hip-Hop's earliest sounds such as 'Get Up Jawani' w/ the iconic Yo Yo Honey Singh has collaborated with Ikka numerous times, it is a first for Badshah & Dino James to come together for a record.
Clocking at just short of five minutes and a half, the record is produced by the Emmy-Winning record producer and engineer Aakash. Notably, the Mumbai-based producer led the production of three tracks on King's third studio album Champagne Talk including Dejalo, Broken Dreams and Na Ja Tu. The iconic producer is behind eight records on Dino James' debut album too including Chosen, Pyaar Pyaar and Higher.
Listen to 'Woh' by Dino James, Ikka & Badshah below via Spotify.