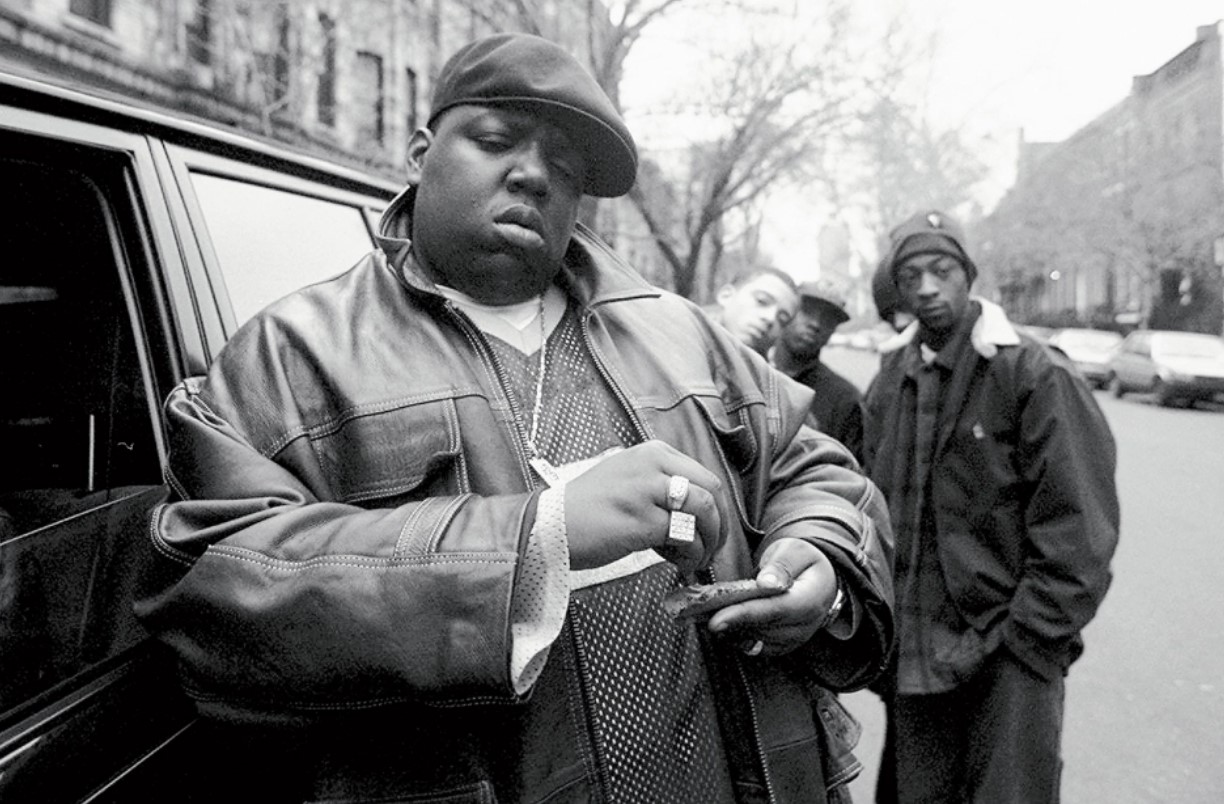 It's Children's Day! Celebrated annually to honor our children, the day is cherished by everyone around the world. Few would disagree that hip-hop is a young man's sport. Ever since its inception on August 11, 1973 in a New York City Rec room by DJ Kool Herc, 18 at the time, the genre has taken over the world because of the freedom it provides – the freedom to express yourself and not worry about a single thing.
We look back at some of the breakthrough releases by the greatest hip-hop artists to ever live. They were young, fresh and ferocious. For the list, we've included the debut music videos by the artists showcasing their rawness and ghetto attitudes. Check out the list below.
'Rock Box' by Run DMC
'Protect Ya Neck' by Wu-Tang Clan
'Same Song' by Digital Underground f/ Tupac Shakur
'Juicy' by The Notorious B.I.G
'Peer Pressure' by Mobb Deep (Prod. By DJ Premier)
'Straighten It Out' by Pete Rock & C.L. Smooth
'Halftime' by Nas
'I Ain't No Joke' by Eric B. & Rakim
'Straight Outta Compton' by N.W.A.
'How Could I Just Kill A Man' by Cypress Hill