Photo: 4Hunnid
The iconic Compton emcee and lyricist YG has dropped a latest capsule of his '4HUNNID' lifestyle brand. Founded by the rapper himself, 4HUNNID "is rooted in west coast street culture" and brings with it a "raw, edgy and unapologetic message".
As per 4HUNNID's website, the latest drop is "inspired by the daily morals and lifestyles of LA Street culture". Notably, the entire collection is "made or constructed" in Los Angeles.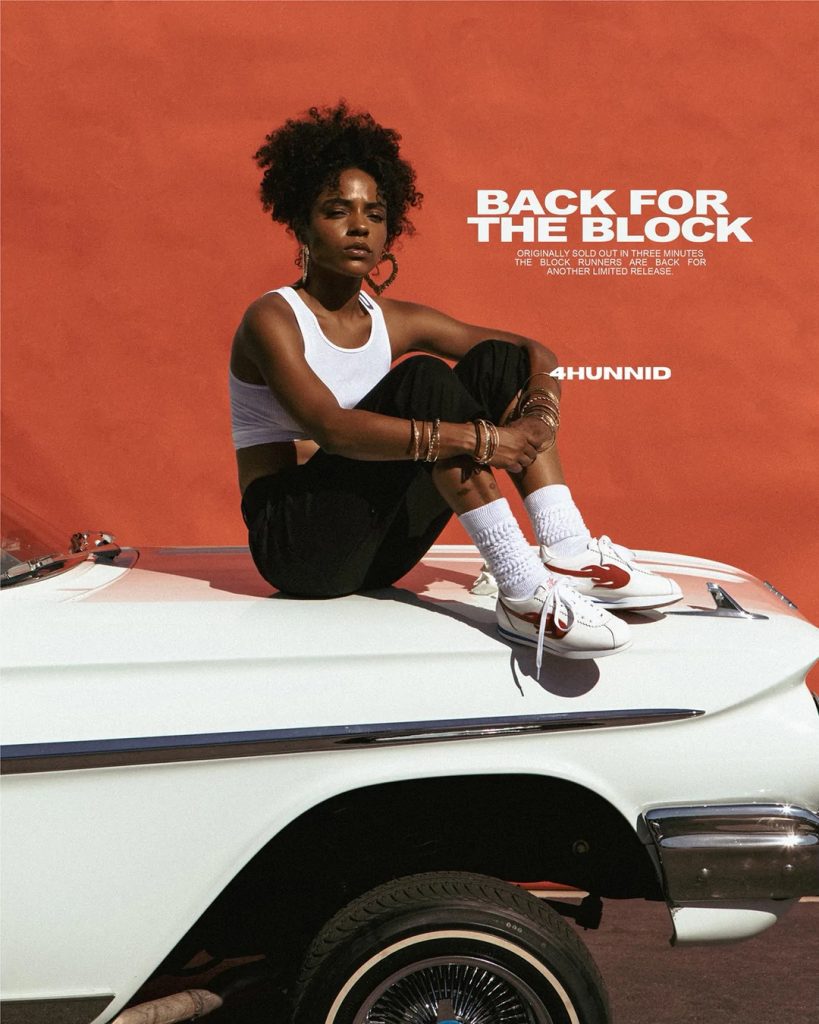 YG recently released his sixth studio album 'I Got Issues'. The 14-track record has guest appearances by J. Cole, Roddy Ricch, Post Malone, Moneybagg Yo and H.E.R. The production on the album was overseen by the Cali-based producer Hit-Boy, Larry Jay, Lil Rich among others.
Hit-boy is recognised for producing some of the finest hip-hop hits in the last decade including 'Ni**az In Paris' by Jay-Z & Kanye West, Lil Baby's 'My Turn', 'Racks in the Middle' by Nipsey Hussle, Travis Scott's 'Astroworld', 'Long. Live. A$ap' by A$ap Rocky and 'Good Kid M.A.A.D City' by Kendrick Lamar.
Most recently, Hit-Boy produced Divine's lead single from his upcoming studio album 'Gunehgar'.
The latest '4HUNNID' drop consists of two pairs of 'The Block Runner' sneakers, 'Killa Cali' T-shirt, Issues V T-shirts, 'I Hate My Baby Mama' T-shirt, F Logo and Gangsta Snapbacks caps and street-inspired Button-up shirts.
Check out the entire capsule at www.4hunnid.com