Kodaikanal, Tamil Nadu's ferocious emcee Irfana Hameed has just released her first rap record with Def Jam Recordings India. Titled "Sheila Silk", the hard-hitting arrives amidst high anticipation for a new rap record by the Southern Indian emcee after she signed with Def Jam India earlier this year.
While the single arrives after a long hiatus from rap music, Irfana's flagrant lyricism on the incendiary ill-bap beat asserts the young rapper's far-reaching stature in Indian rap music. Notably, the single arrives within days after she announced her return on May 20 this year.
The emcee and songwriter, who first rose to prominence through various seamless projects including the "Ko-Lab" EP and "Southside Menace", has revealed that the visuals are slated to drop soon.
Check out the exclusive 'Sheila Silk' artwork here.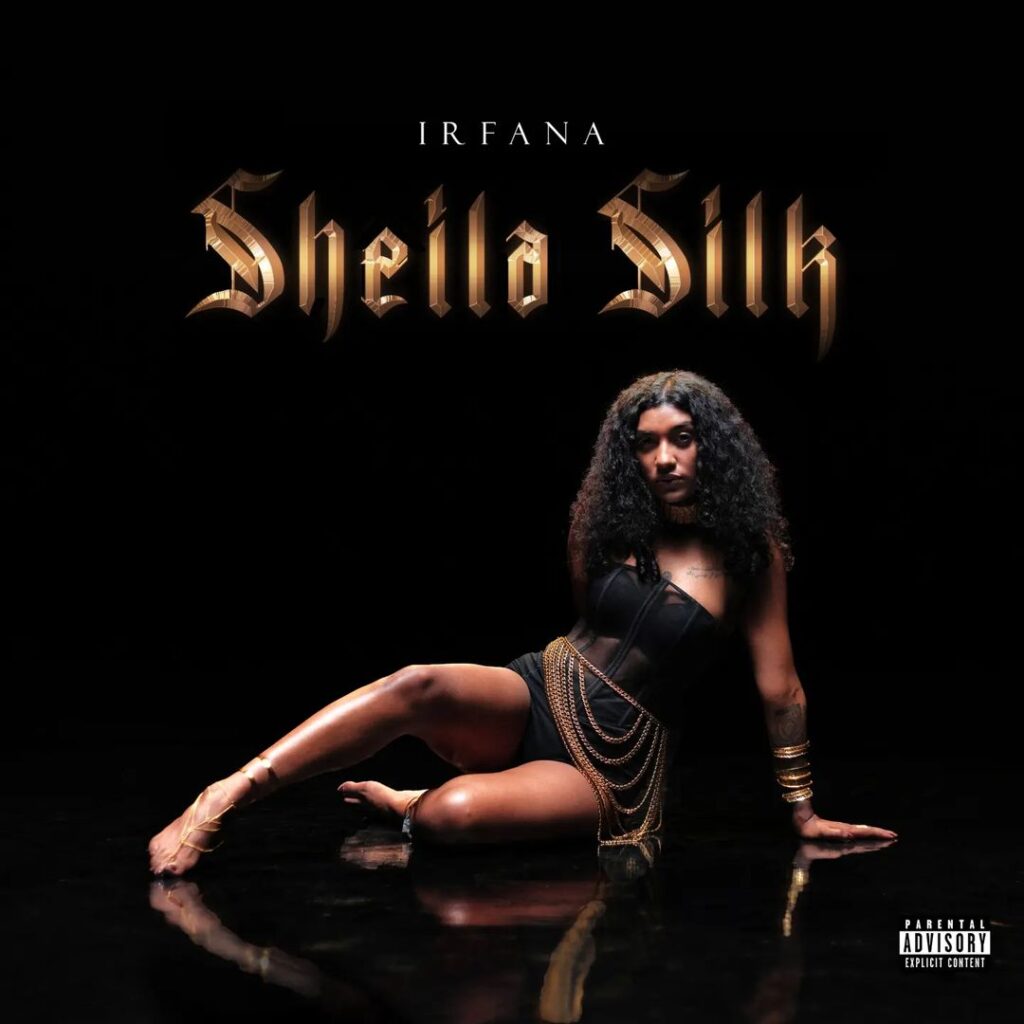 Listen to Irfana's latest single 'Sheila Silk' here via Spotify.