Indian Hip-Hop's leading emcee, record producer and songwriter Fotty Seven, born Ankit Gudwani, has just announced his latest single. Titled "Tu Jo Na Hota", the single is slated to drop this week and arrives amidst high anticipation for his "new album".
Notably, Fotty first announced the single during a sit-down with Rolling Stone India in April this year. At the time, Fotty confirmed that a new single "Tu Jo Na Hota" is in the works and is slated to release via Def Jam Recordings India.
The "You Know The Drill" emcee further revealed that "Tu Jo Na Hota" might not be a "rap record in its true sense". "It's a massive shift for me in terms of musicality and lyricism. It's a whole other Fotty Seven that you never saw coming," the rapper said during the conversation.
Earlier today, Fotty took to social media to share the exclusive artwork. Check it out below.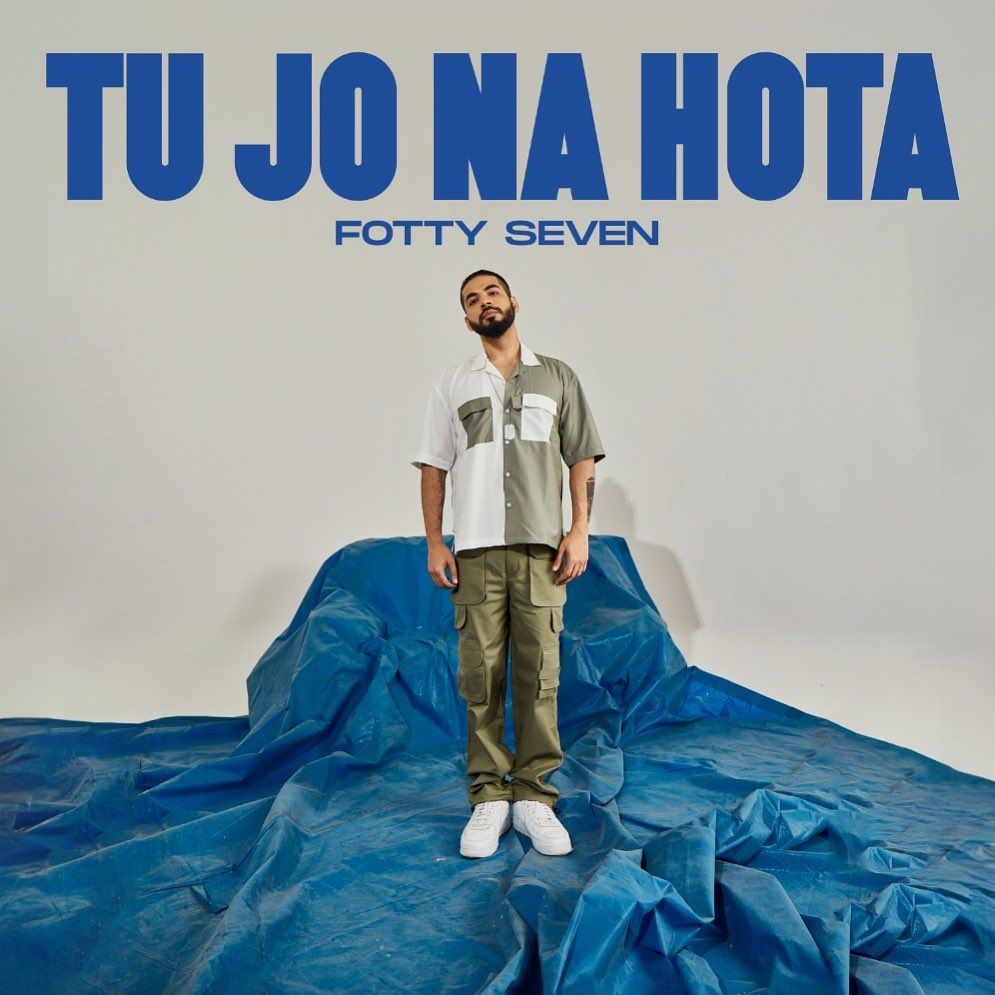 Look out for 'Tu Jo Na Hota' by Fotty Seven.
Related: Tricksingh Releases 'Shor' With Def Jam Recordings India
Listen to Fotty Seven's recent EP 'But I Like It' here if you haven't yet.